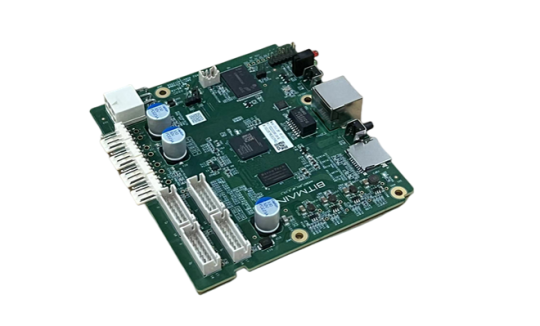 For Bitmain Antminer L7 / S19/ S19 Pro/ T19/ S19j/ S19j Pro/S19 XP/D7 Air-cooling Miners
Function: Bitmain Antminer L7/ S19/S19+/S19i/S19 Pro/T19/S19j/S19j Pro/S19 XP/D7 SHA256 Air-cooling Miner
FAQs
Is the Antminer L7 Control Board the Same as in the Antminer 19 Series?
Yes, it is. The S19's have a few different flavors of control boards. Xilinx, BeagleBone, Amlogic. Pull your L7 out and take a look before you order.
Can I Put My 7007 Control Board from My L7 Straight into My S19 J Pro With HiveOS Or LuxOS on SD?
It needs to be flashed to S19j pro firmware before running custom firmware.